Clinical Implementation Core
CORE MISSION
The Core will support clinical healthcare professionals interested in integrating aging principles into cancer clinical care in efforts to develop Geriatric Oncology practices, and thus promote the growth of a global coordinated geriatric  oncology clinical network that would foster collaborations around implementation of clinical practices, quality improvement, and research
CORE FUNCTION
Lays the foundation for a collaborative network of clinical geriatric oncology centers with the goal of synchronizing clinical practices and establishing a cooperative database that serves to advance cancer and aging research.
Serves as a hub of clinical healthcare professionals with expertise in Geriatric Oncology models of care.
Facilitates the implementation of geriatric oncology evidence-based principles.
Provides guidance for the development of geriatric oncology clinical practices and programs.
Assists with strategic planning and development of business models supporting the clinical implementation of geriatric oncology services.
Supports clinical healthcare professionals and promotes their development as geriatric oncology leaders within their respective institutions.
Advocates for the integration  of geriatric oncology into standards of daily care.
Commits to a patient-centered and culturally sensitive vision as the foundation of clinical geriatric oncology practices development.
CORE MEMBERS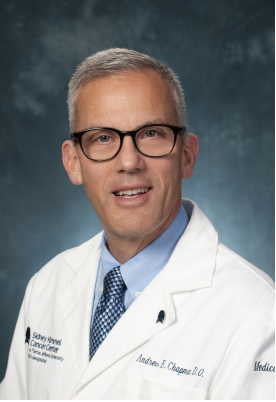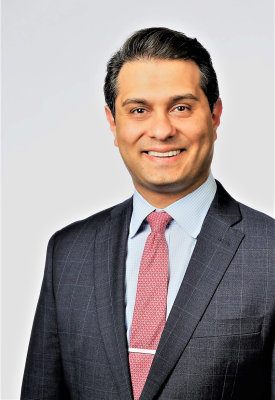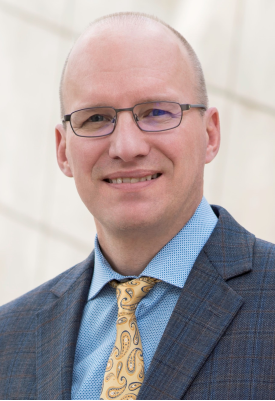 Christopher Steer, MBBS, FRACP
Member
Jason Zittel, MD
Member
Lewis Mustian
Patient Advocate Board: SCOREboard Member
Richard Gelb
Patient Advocate Board: SCOREboard Member
Tanyanika Phillips, MD
Member
Nicolo Battisti, MD
Member
Kaitlyn Pelletier, AGPCNP-BC, APRN
Member
CORE PUBLICATION
Rosko AE, Steer C, Chien LC, Zittel J, Artz A, Chow S, Plotkin E, Dale W, Elias R, Chapman AE. The Cancer and Aging Research Group (CARG) infrastructure: The clinical implementation core. J Geriatr Oncol. 2021. Link
Core Inquiry: If you have research inquiry for this Core, please complete the Research Inquiry Form here: