Stakeholders for Care in Oncology & Research for our Elders Board
MISSION
SCOREboard's mission is to improve aging and cancer research and care delivery by infusing the knowledge and experience of older patients with cancer and their caregivers in all stages of the research process.
COMPOSITION
There are 13 active participants, including two co-chairs. Members were selected after a thorough review process to best represent a spectrum of older patients with cancer and their caregivers across cancer experiences, geography, race and ethnicity, and socio-economic backgrounds.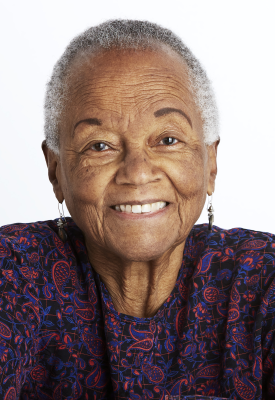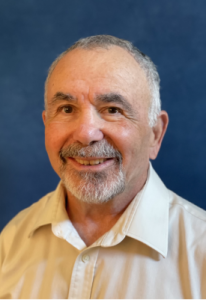 Chuck O'Shea
SCOREboard Co-Chair
MEMBERS & CARinG CORES
CARinG SCOREboard members will serve on designated Cores focused on various aspects of aging assessments, interventions to improve care and research methods, as well as mentorship and training. Members will also provide feedback at all stages of the project, develop summaries for lay audiences, co-author manuscripts with investigators, and share study findings when possible.
FUNCTION
CARinG SCOREboard will bring a patient-centered perspective to the CARG Infrastructure Grant. The CARG Infrastructure Grant is a National Institute of Health and National Institute on Aging (NIH/NIA) funded five-year grant co-administered by the University of Rochester (NY) Medical Center and City of Hope (Duarte, CA). The overarching goal is to increase high-impact research to reliably identify older patients at highest risk for adverse outcomes from cancer and its treatments, develop effective interventions to improve outcomes for vulnerable older adults and their caregivers, mentor the next generation of aging and cancer researchers, and disseminate the findings widely to inform clinical practice.
If you would like to connect with SCOREboard for any research questions, please submit your inquiry here.