Clinical and Biological Measures of Aging
Geriatric assessment includes validated tools that have been established to identify factors which best predict important outcomes such as chemotherapy toxicity. The selection of the best tools for a particular planned study requires thoughtful discussion at conception. There is increasing recognition that aging bio-measures contribute to predicting important health outcomes in older adults.
CORE MISSION
Accelerate the pace of discovery and collaboration between investigators by providing resources to inform the use of appropriate clinical and biological measures of aging within the context of cancer and aging research
Validated clinical assessment tools to evaluate geriatric domains, such as physical function and cognitive status, are feasible to incorporate into oncology clinical trials
CORE FUNCTION
Provide resources and expertise on clinical and biological measures for new and established researchers in aging and cancer research.
Cultivate opportunities for mentorship and advance career development for junior investigators by connecting them to experts in the field and providing peer-to-peer mentoring and opportunities for collaboration
Facilitate opportunities for networking that will build stronger and broader transdisciplinary and trans-specialty collaborations
Develop strategies that align with existing resources in order to build a process that is feasible and sustainable.
CORE MEMBERS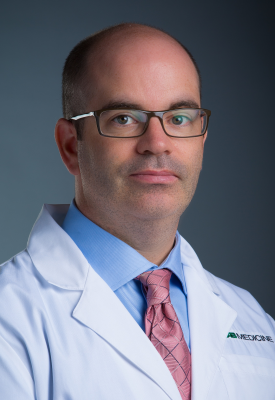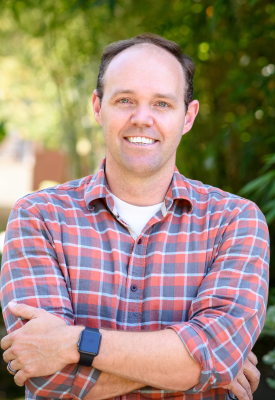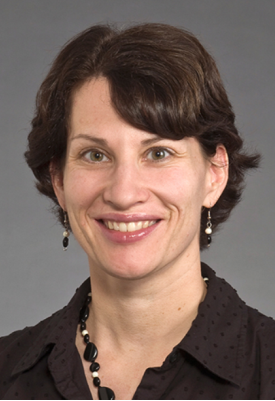 CORE PUBLICATION
Koll TT, Magnuson A, Dale W, LaBarge MA, Leach CR, Mohile S, Muss H, Sedenquist M, Klepin HD. Developing a clinical and biological measures of aging core: Cancer and aging research group infrastructure. J Geriatr Oncol. 2019 Sep 16;. doi: 10.1016/j.jgo.2019.09.006. [Epub ahead of print] PubMed PMID: 31537478. Link

Measures Categories Spreadsheet

Core Inquiry: If you have research inquiry for this Core, please complete the Research Inquiry Form here.