Behavioral, Psychological, and Supportive Care Interventions
Aging and cancer research is poised to create effective interventions to improve health outcomes. Areas with great promise are interventions from the behavioral (e.g. exercise), psychological (e.g. delirium avoidance), and supportive care (e.g. early palliative care) arenas. Designing such intervention studies for vulnerable older adults requires care and expertise in aging applied early in research study design.
CORE MISSION
Provide expertise and guidance in field of non-pharmacological interventions
Support investigators in design and conduct of studies that evaluate interventions in behavioral, psychological, and supportive care domains to improve outcomes of older adults with cancer
CORE FUNCTION
Serve as contact point for researchers and support them by providing direct input through consultation services or connecting them to outside expertise when not available in Core
Link researchers to existing resources and provide young investigators with adequate support within and outside institutions
Provide investigators with expertise in recruitment strategies
Mentoring investigators and linking them with other core members if needed
Provide recommendations and guidance in various areas (study design, eligibility criteria, intervention development and adaption, intervention quality and fidelity, outcomes, assessment tools)
CORE MEMBERS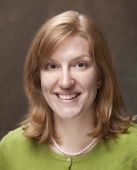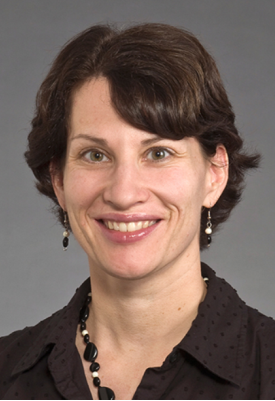 Aminah Jatoi, MD
Core Co-Chair
Jessica Krok-Schoen, PhD, MA
Junior Investigator Lead
Amber Kleckner, PhD
Member
Corinne Leach, MS, PhD, MPH
Organizational Liaisons
Dori Beeler, MD
Member
Erin Stevens, DO
Member
Mary Whitehead, BFA
Patient Advocate Board: SCOREboard Member
Sindhuja Kadambi, MD, MS
Member
Smith Giri, MD, MHS
Member
Valerie Targia
Patient Advocate Board: SCOREboard Member
CORE PUBLICATION
Elias R, Loh KP, Targia V, Whitehead M, Canin B, Jatoi A, Loscalzo M, Mohile S. Behavioral, psychological, and supportive care interventions in geriatric oncology: The cancer and aging group infrastructure core. J Geriatr Oncol. 2019;. doi: 10.1016/j.jgo.2019.07.019. Link
Core Inquiry: If you have research inquiry for this Core, please complete the Research Inquiry Form here.